News — FocusMods.com Blog
Posted by Focus Mods on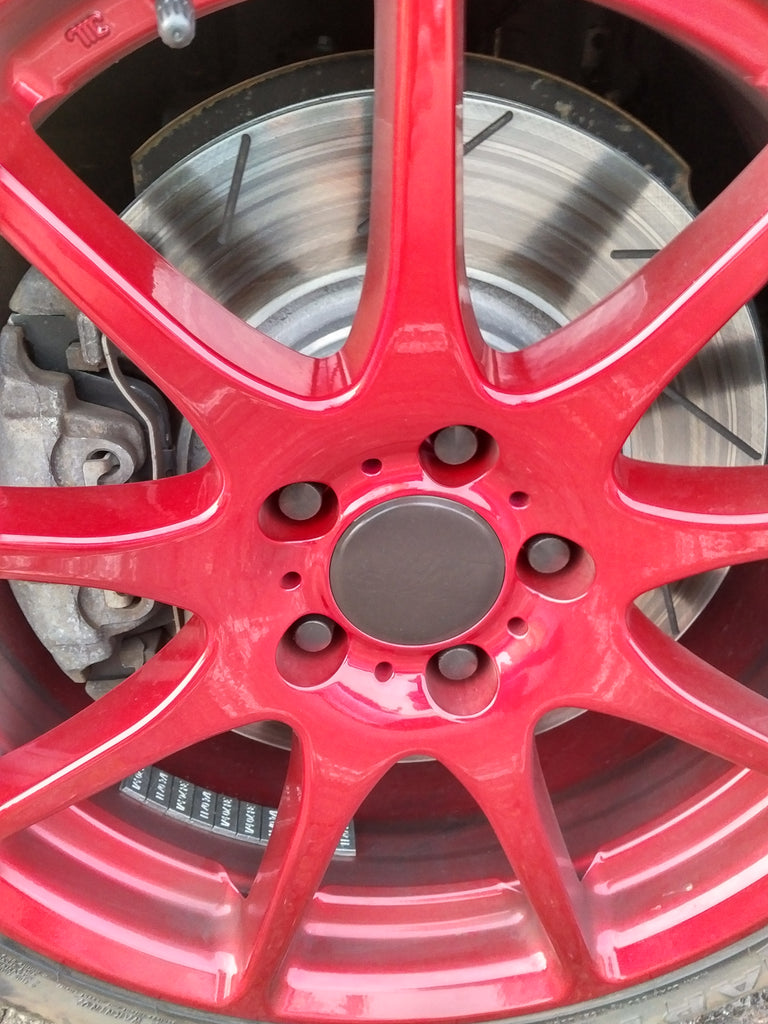 In late May, we installed a set of SP Performance slotted rotors and semi-metallic pads on our shop 2015 Ford Focus ST. The original OEM pads and rotors had seen their fair share of use, ranging from stop and go traffic to long road trips. They even saw some time on the famous Charlotte Motor Speedway! Installation of the new SP Performance pads and rotors was basic and strait forward. First, we raised our Focus using an automotive lift and then we removed its front wheels. We then began with the brakes on the drivers side. We released the factory...
Posted by Focus Mods on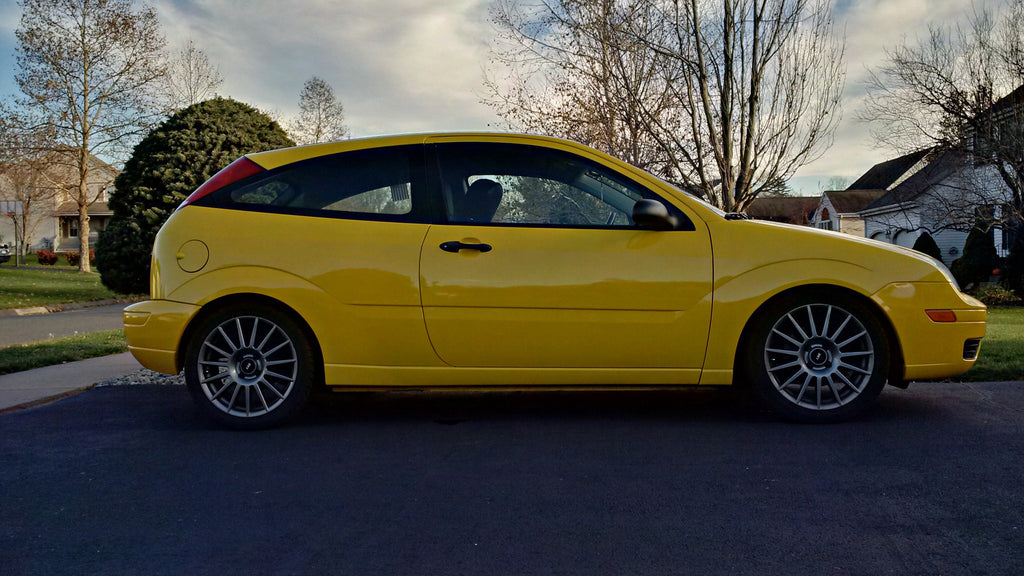 Welcome to the FocusMods.com blog, where we will share with you DIY articles, news, tips and cool Focus pics! Make sure to check back often for fresh content!